Meet Involve's Trustees and Senior Managers
Trustees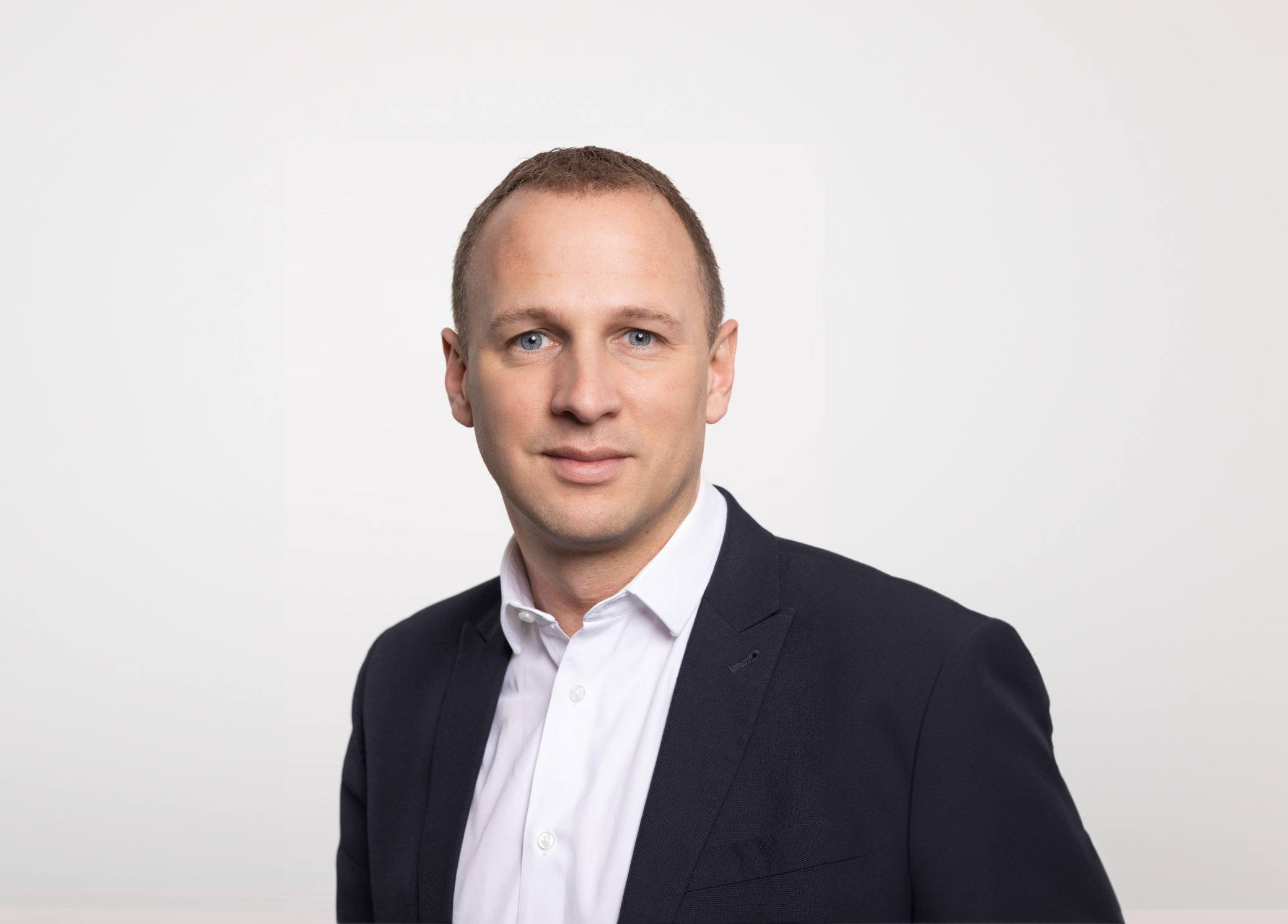 Richard Leicester
Chair
Richard is the Chair of the Board and a Human Resources Leader by profession. In his day job Richard is a Director of Human Resources and has responsibility for the executive leadership of strategic HR and learning across two large organisations covering a workforce of over 12,000 individuals. Richard is a Chartered Fellow of the Institute of Personnel and Development and has been part of our board since 2011.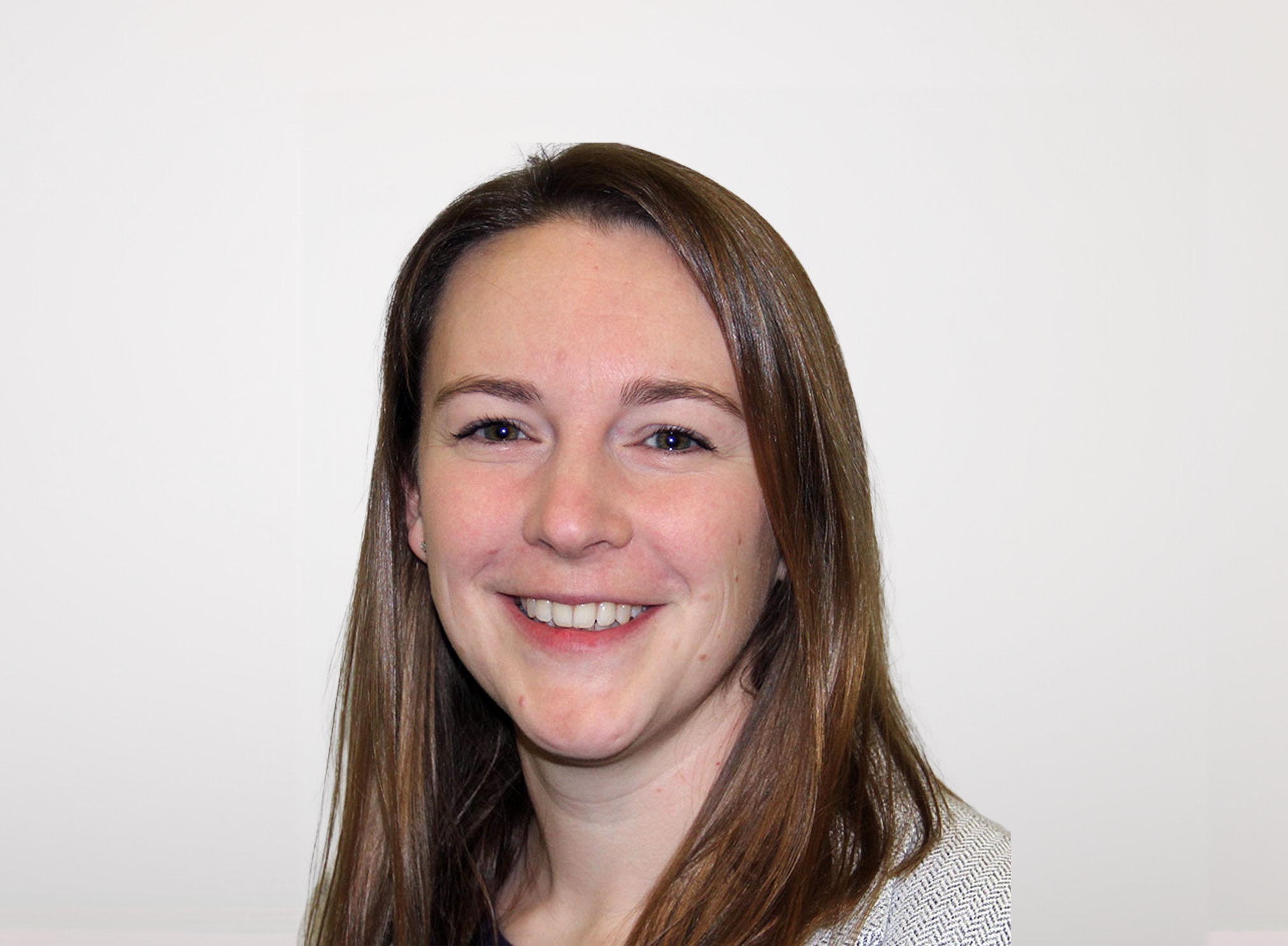 Rachel Hewett
Vice Chair
Rachel has worked in operational and strategic roles in the NHS in both hospital and community services, for both adults and children. She is currently Deputy Director of Strategy at Kent Community Health NHS Foundation Trust. Rachel is passionate about developing strong links between NHS and voluntary sector organisations to better support the communities we serve.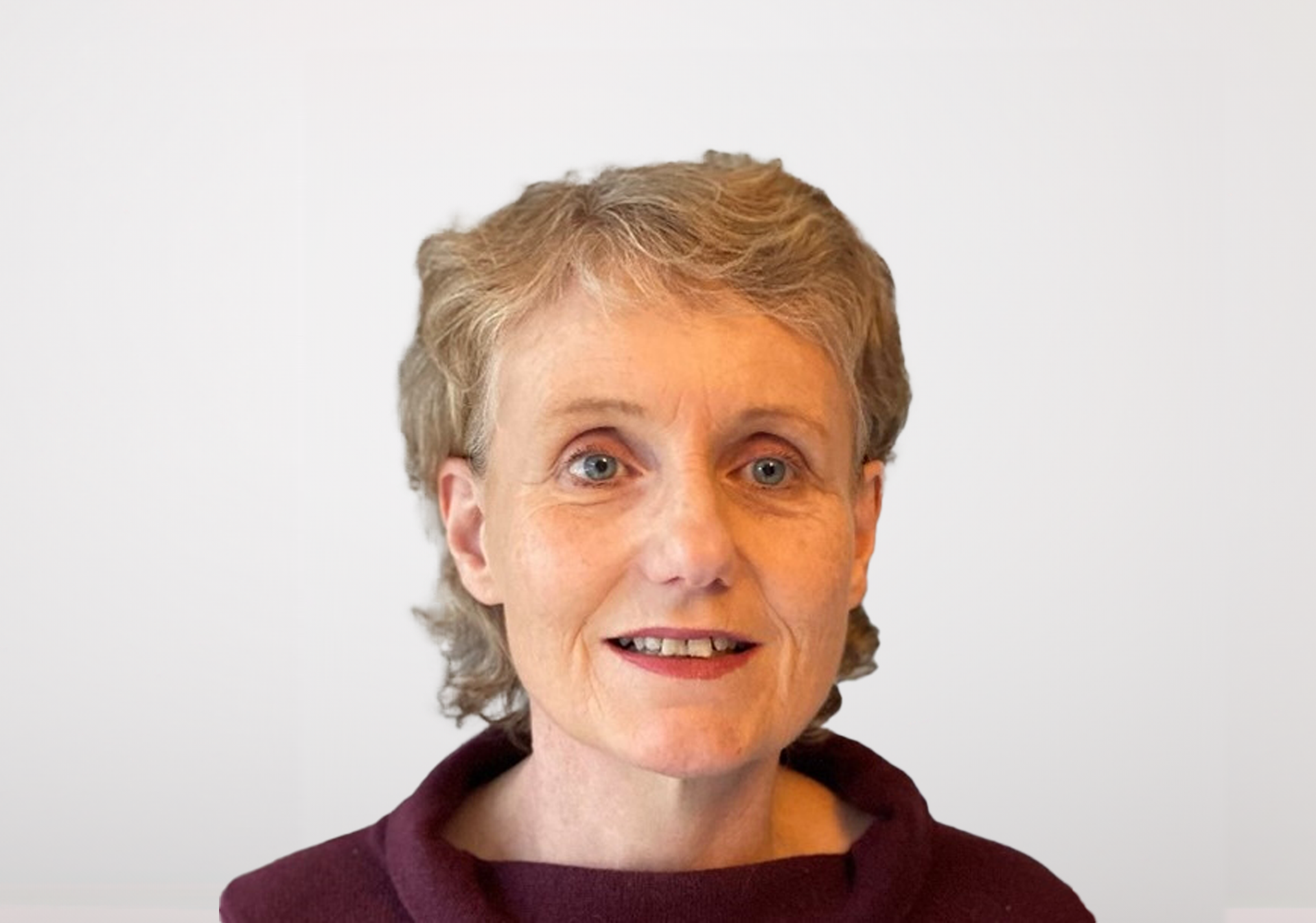 Deirdre O'Donohue
Trustee
Following a career in the Food industry, most recently as a Director for Nestle UK, Deirdre is now a trustee with the UK exam body, AQA. She is also a volunteer with The Princes Trust advising young people in start up businesses and helping young people start careers in Social Care.
Christina Hickson
Trustee
Tina has worked in the NHS as a nurse for over 40 years in operational and strategic roles in the NHS in both hospital and community services, for both adults and children. Tina is interested in inequalities in health and how services can work together to provide a better services for people with vulnerabilities. She is currently Head of Safeguarding for adults and children at South West London NHS Clinical Commissioning Group, Croydon Borough.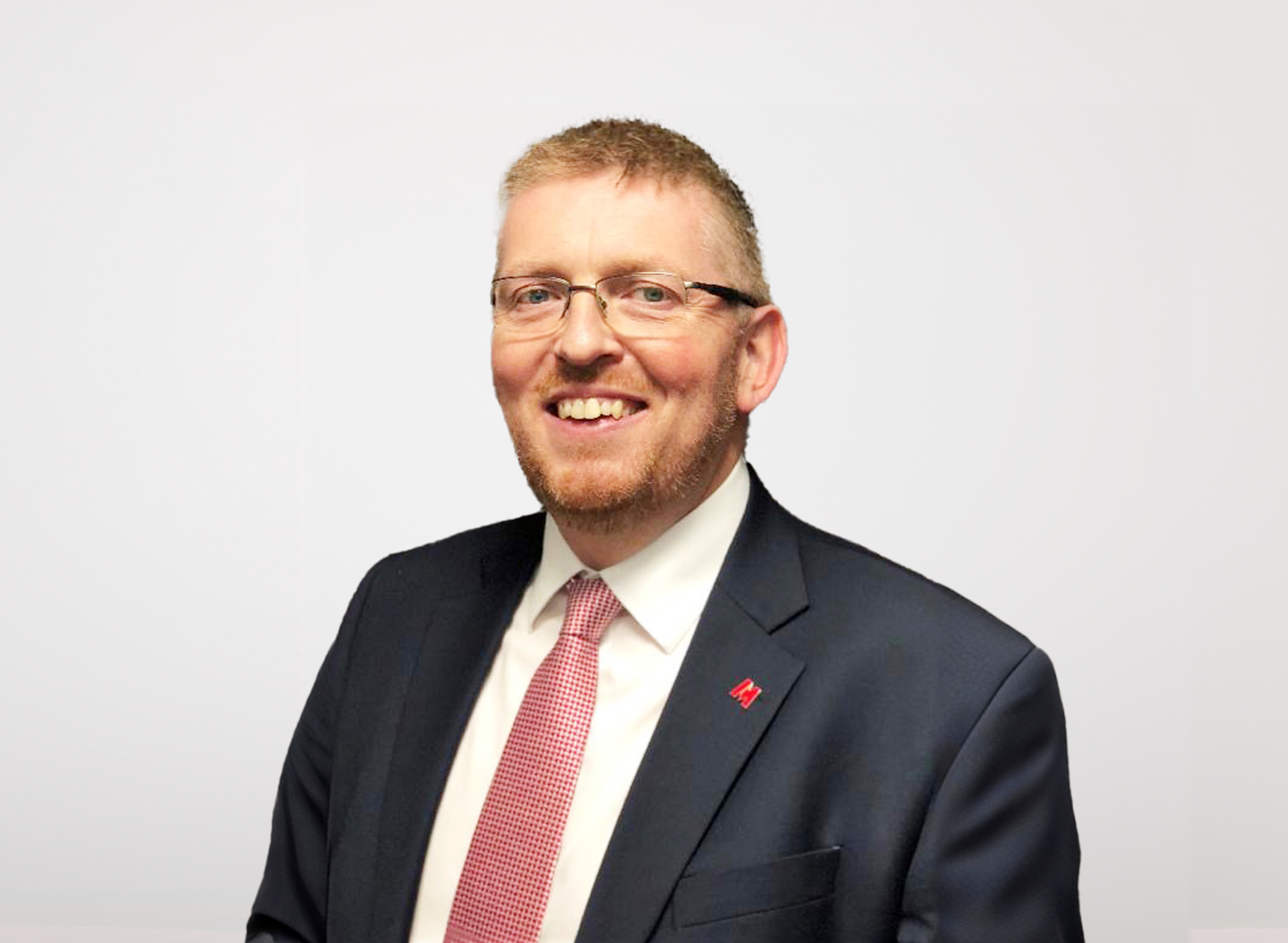 Duncan Simmons
Trustee
Duncan is currently Area Director for Metro Bank, having been in banking since leaving school. His role involves strategic leadership and hands-on support to over 100 colleagues around Kent. Duncan served as a school Governor for over 14 years and has supported a number of charities as a volunteer or Treasurer during his career.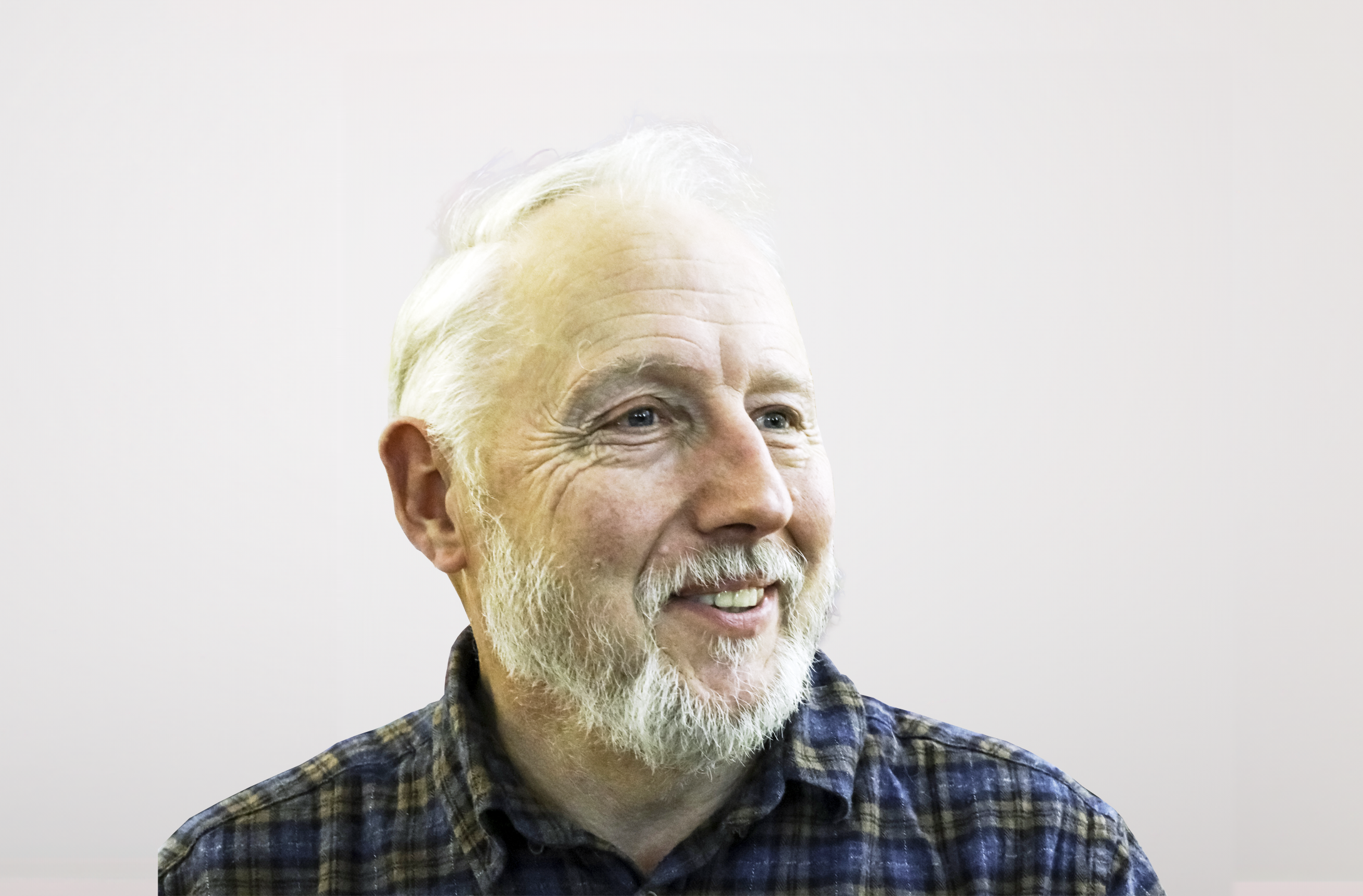 John Bennet
Trustee
John has had a career of two halves, firstly service provision and strategic planning in the public sector, namely local government and industrial training; secondly in the voluntary sector as Director of Finance in two social research Institutes then latterly as Chief Executive for Kent Wildlife Trust, a self-funding membership Charity with over 30,000 members and supported by over 1,000 active volunteers who contribute to the work of the Trust in many ways. John is a Chartered Secretary.(FCIS).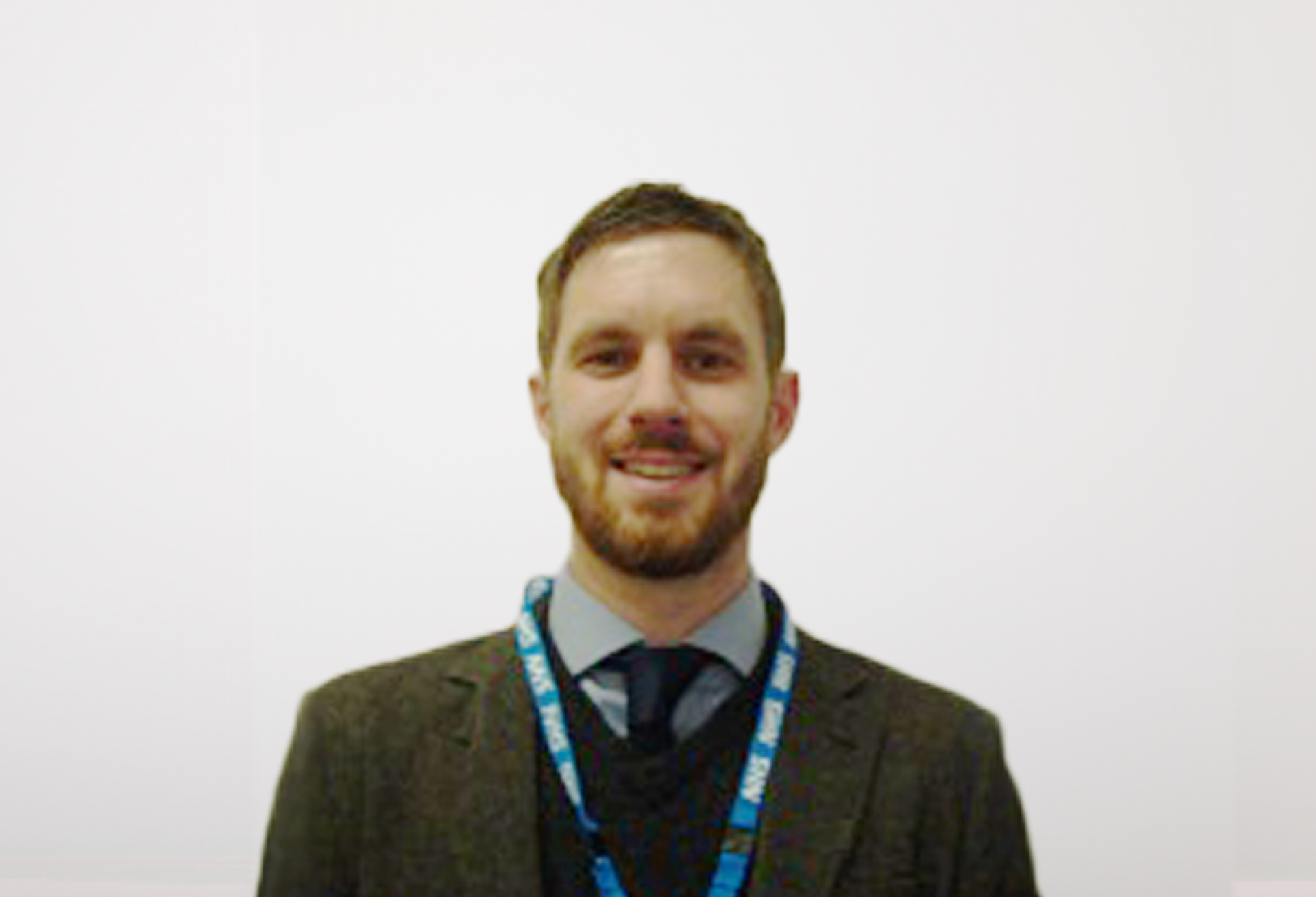 Andy Fairhurst
Trustee
Andy is a commissioning and project manager in the NHS, having previously worked in health within Local Government. Andy is a Parish Councillor and holds an Honorary Research Fellowship at the Centre for Health Services Studies at the University of Kent.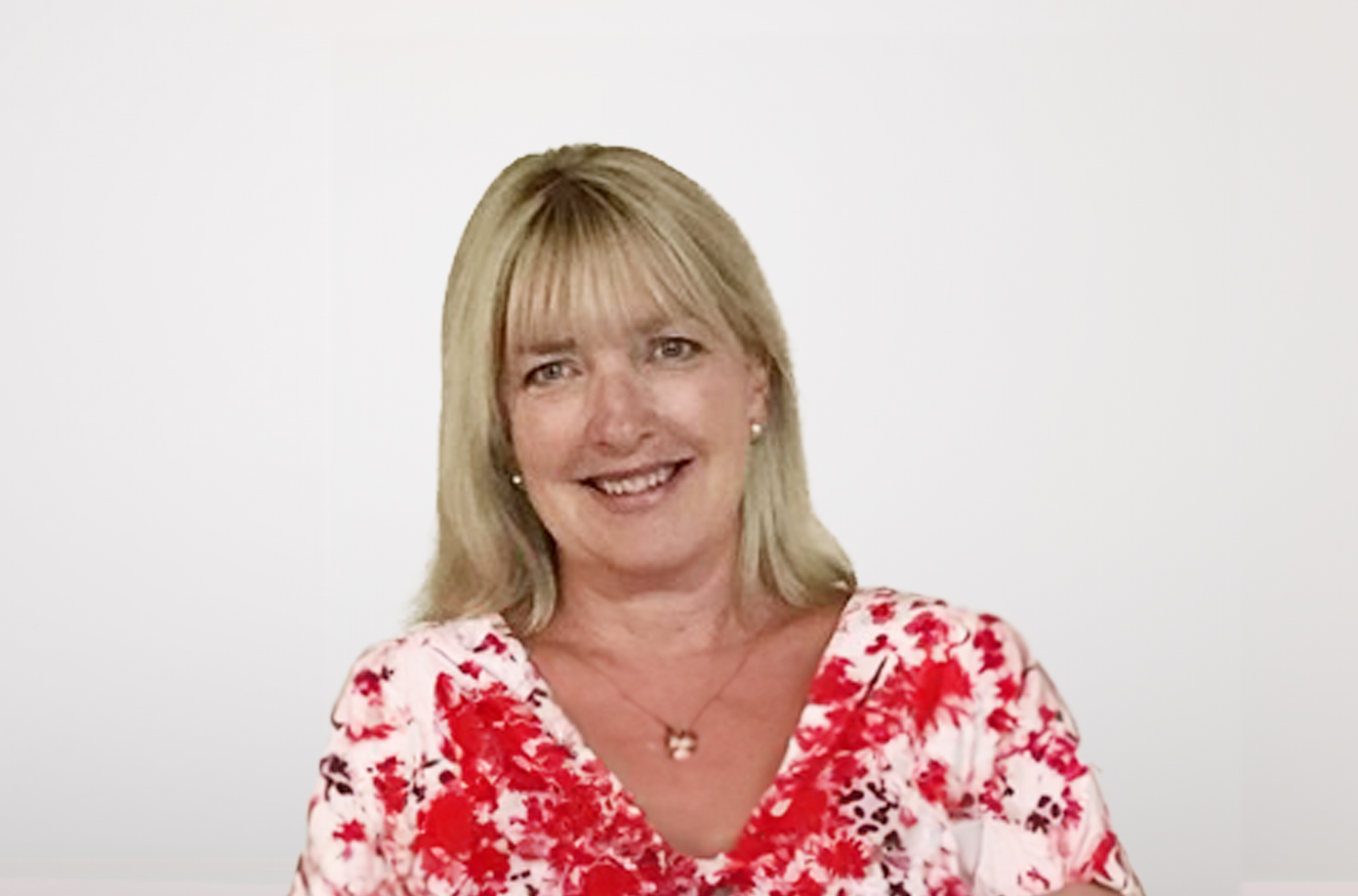 Rachel Holweger
Trustee
Rachel's background is strategic leadership with an emphasis on Sales, Marketing and Income Generation. Having worked for many of the large charities across Kent throughout her career she has extensive experience bringing about step change for organizations by increasing profile and awareness , as well as building strong collaborative partnerships.
Senior Leadership Team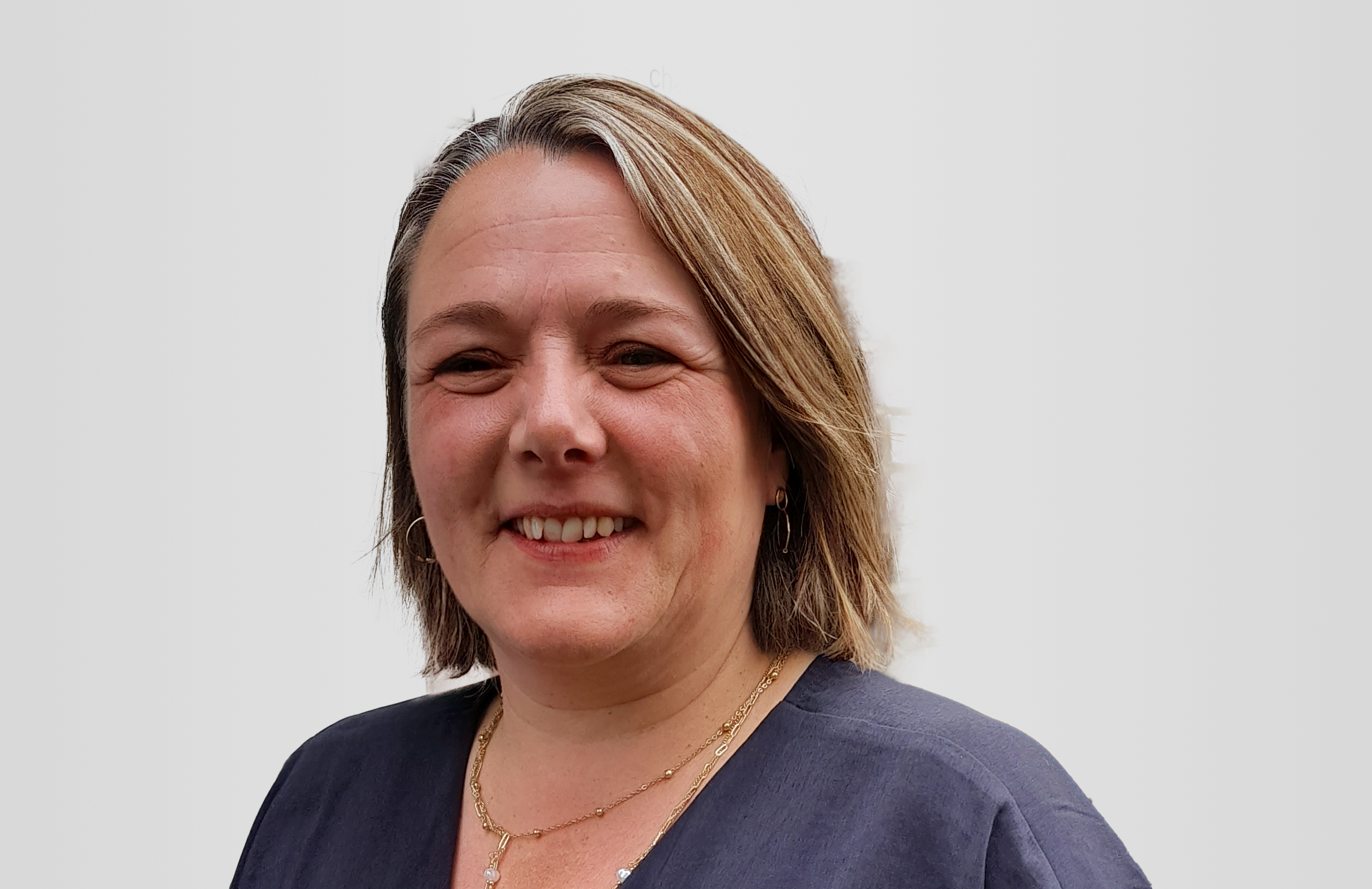 Andrea Wiggins
CEO
Andrea has spent her career working in not-for-profit organisations. Having started her career as a support worker, Andrea progressed into roles including Operational Management, specialising in campaigning and advocacy. More recently she has predominantly worked with people with complex needs, implementing service development and transformation. Andrea is currently a trustee of BILD and previously held trustee roles in organisations that focused on communication and community building. Andrea joined Involve Kent in August 2023.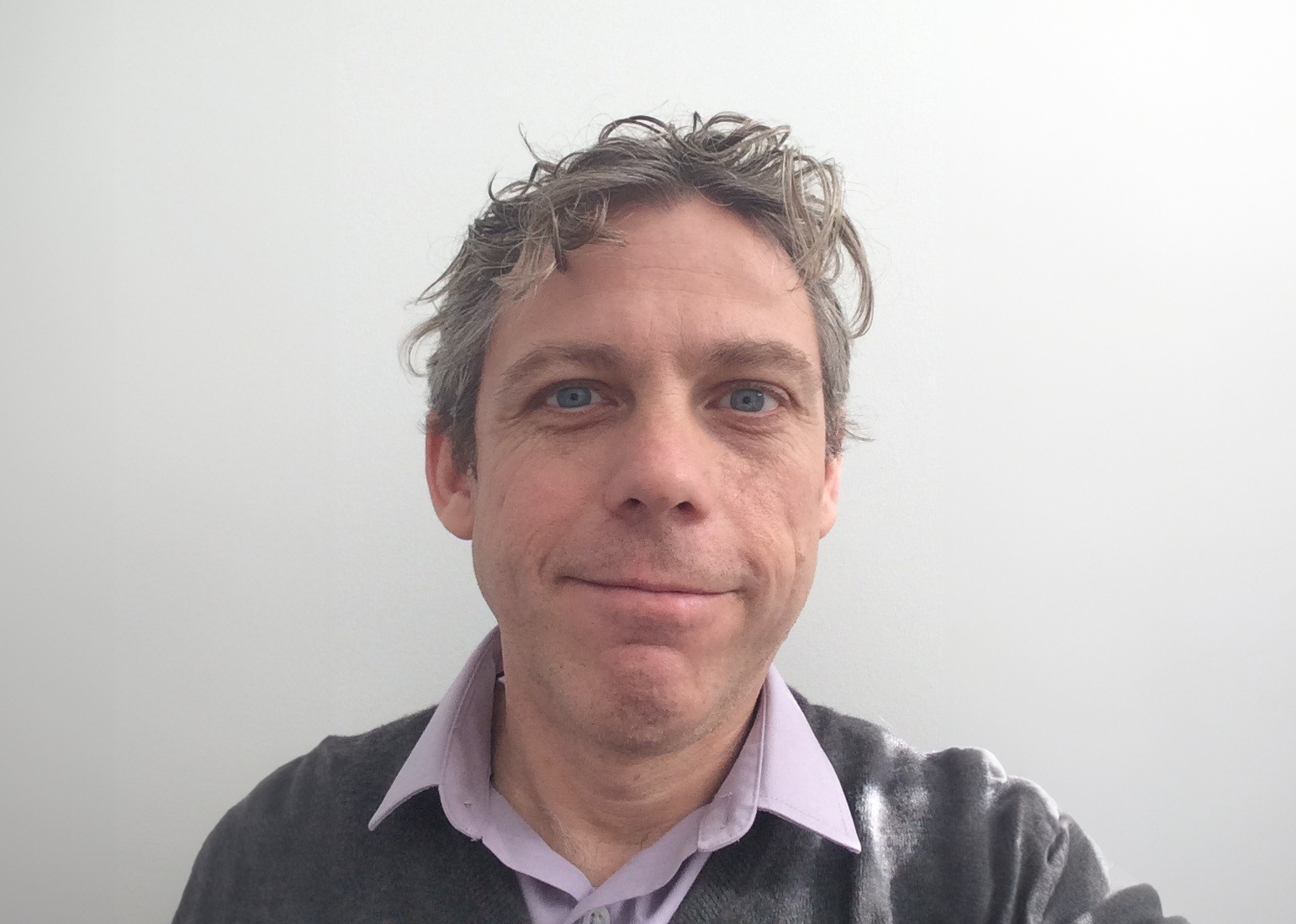 Gary Wells
Deputy CEO
Gary is a dynamic, and inclusive voluntary sector leader with over 25 years' experience in the sector, both in the UK and overseas. This has included working on community development , Poverty alleviation, disability rights and Financial inclusion projects both in the UK, Africa and Romania. Gary Joined Involve in 2018 as Deputy CEO.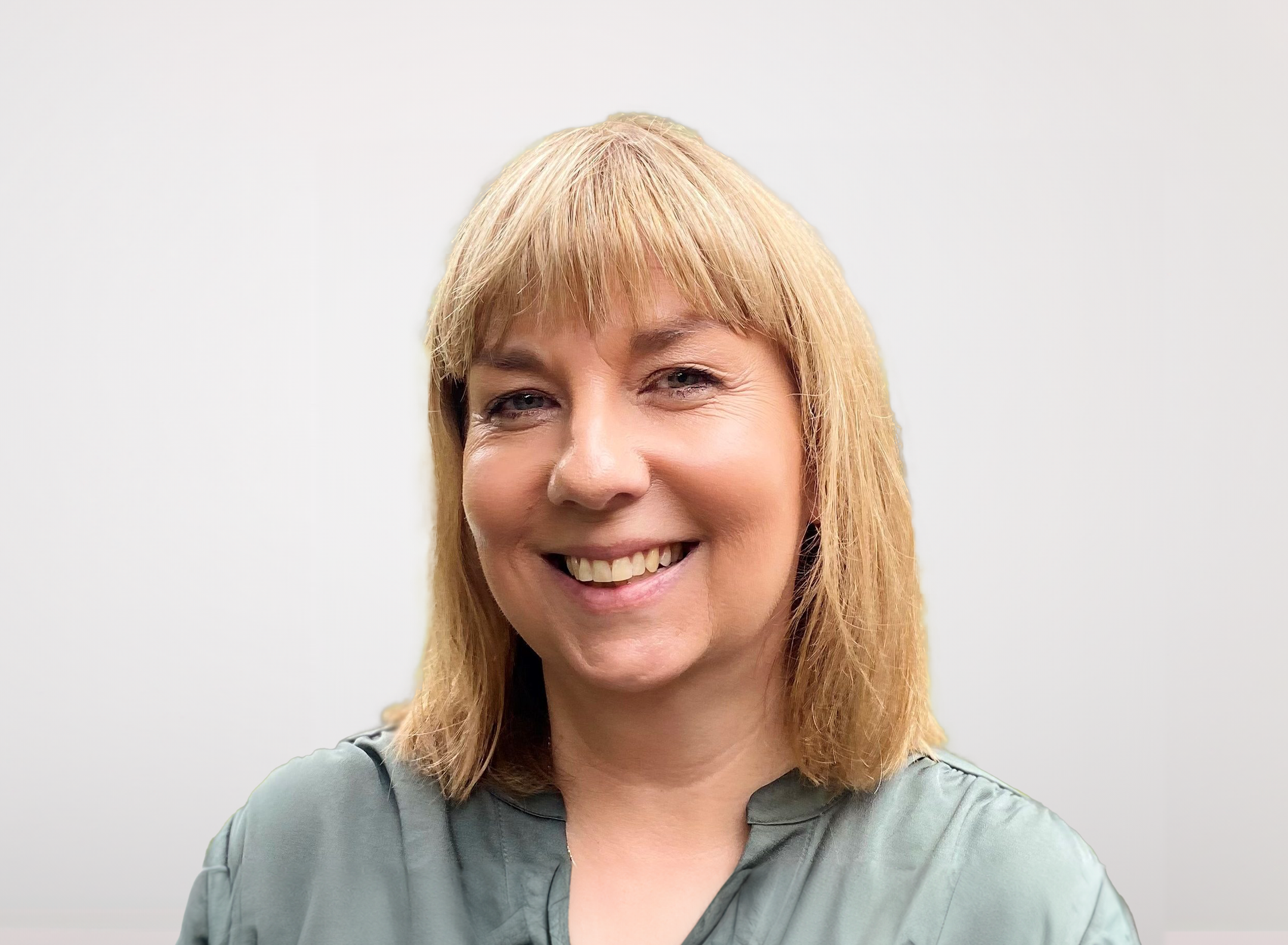 Jane Thomas
Director of Services
Having started her career in the civil service Jane has over 25 years' experience in management roles in the public and voluntary sector managing services for adults and children. Taking the lead for safeguarding she has vast experience in the risk management and practice of safeguarding vulnerable adults and children. With a clear vision for improving the lives of people Jane has mobilised and ensured delivery of successful outcomes-based services for children and adults. An Esther Coach, committed to strength-based practice and personalised care. Jane joined Involve in 2010.
Heads of Services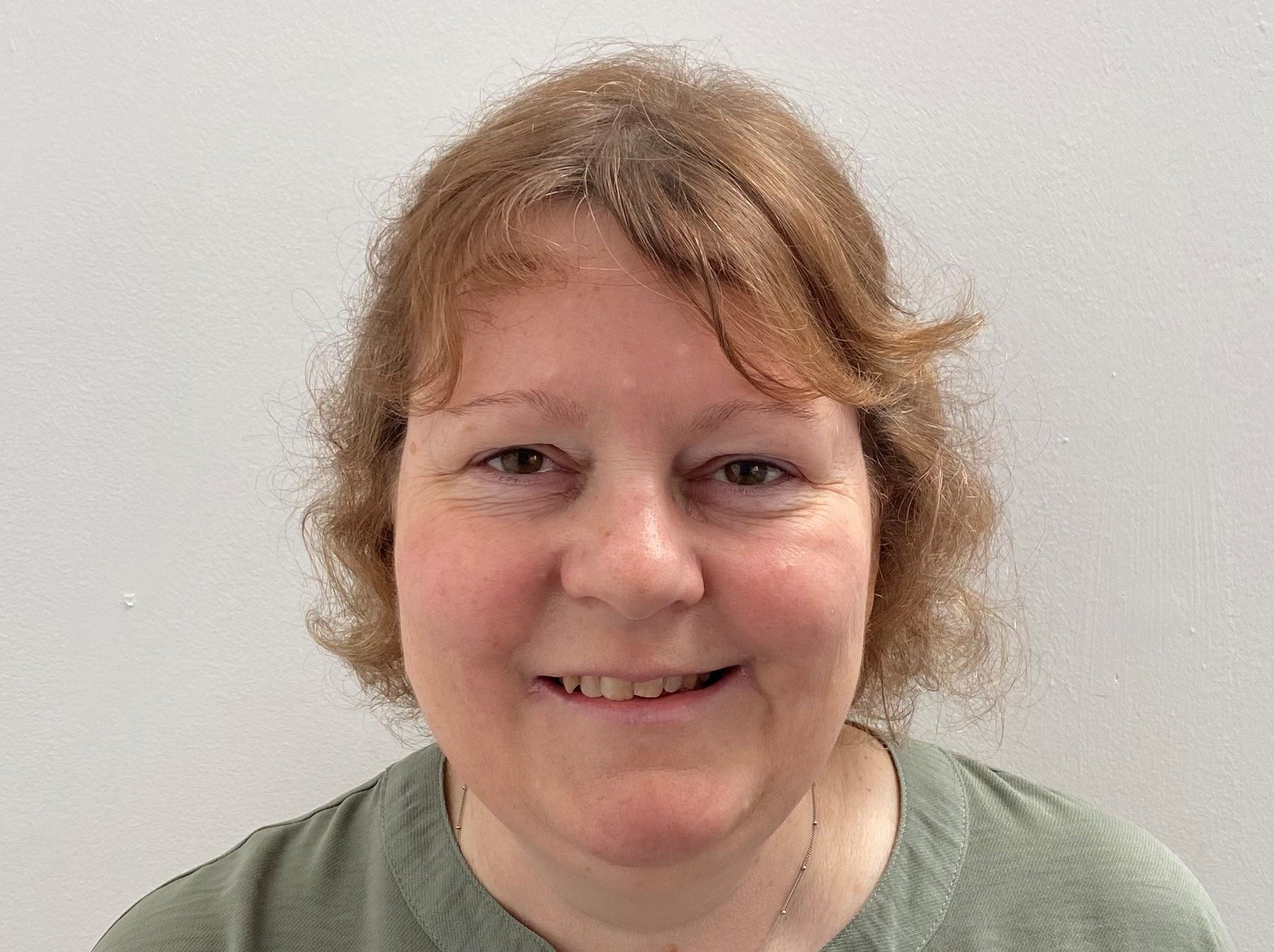 Donna Greenan
Head of Delivery
Donna started volunteering with Involve in 2015 before joining the Carers service. She has extensive experience working in hospitality, accounting, and teaching English abroad in multinational corporations – bringing her perspective from the corporate world. Ensuring services for our clients remain of a high standard and demonstrate outcomes and impact is a key focus for Donna.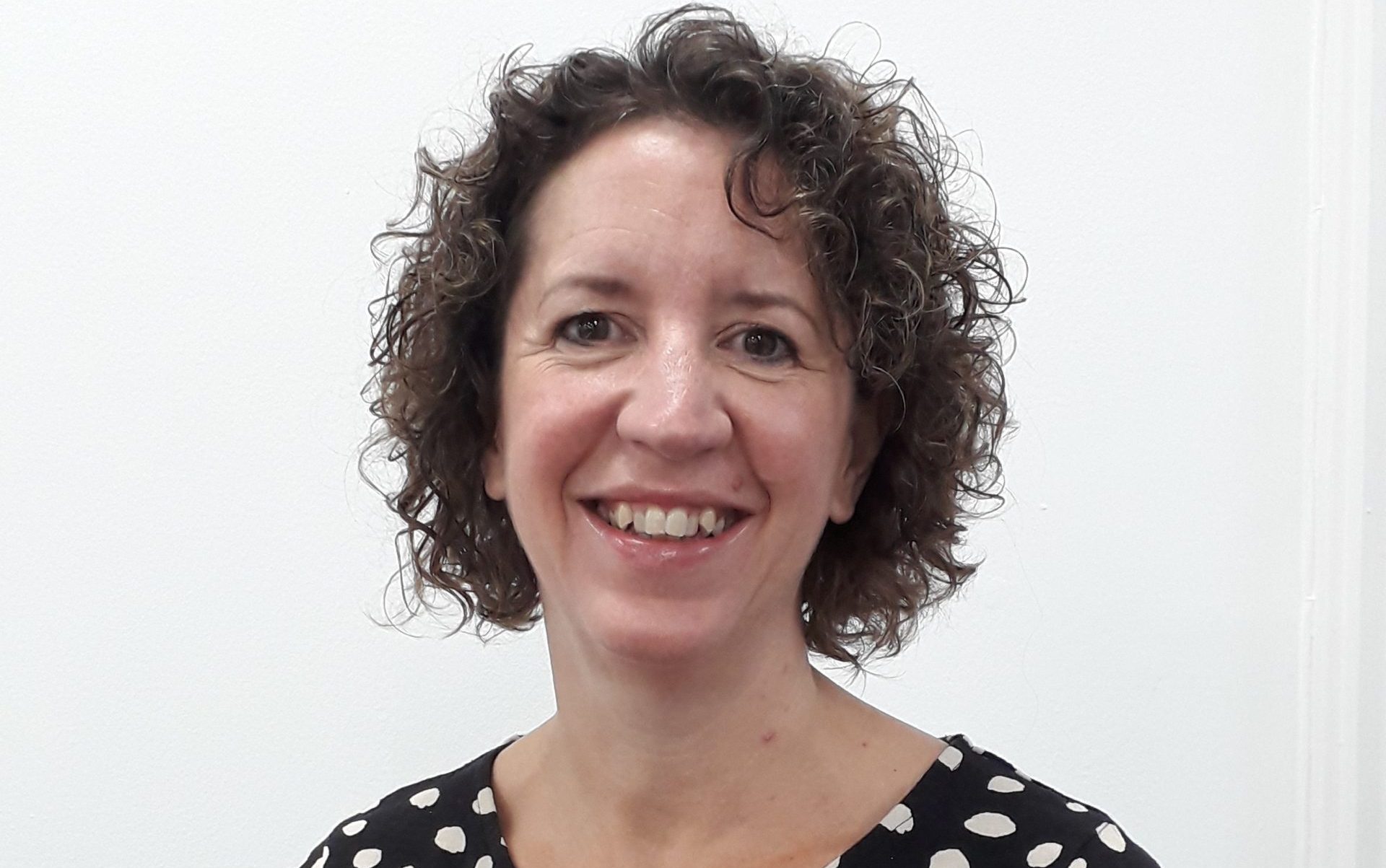 Katy Abson
Head of Children's Services
Having lived and worked with young people and adults with disabilities for over 25 years Katy joined Involve Carers service in 2013 with a passion to raise the profile of lived experience and assert the value of peer support. Being an expert by experience drives her leadership and ambition for the growth of Involve's Children's Services.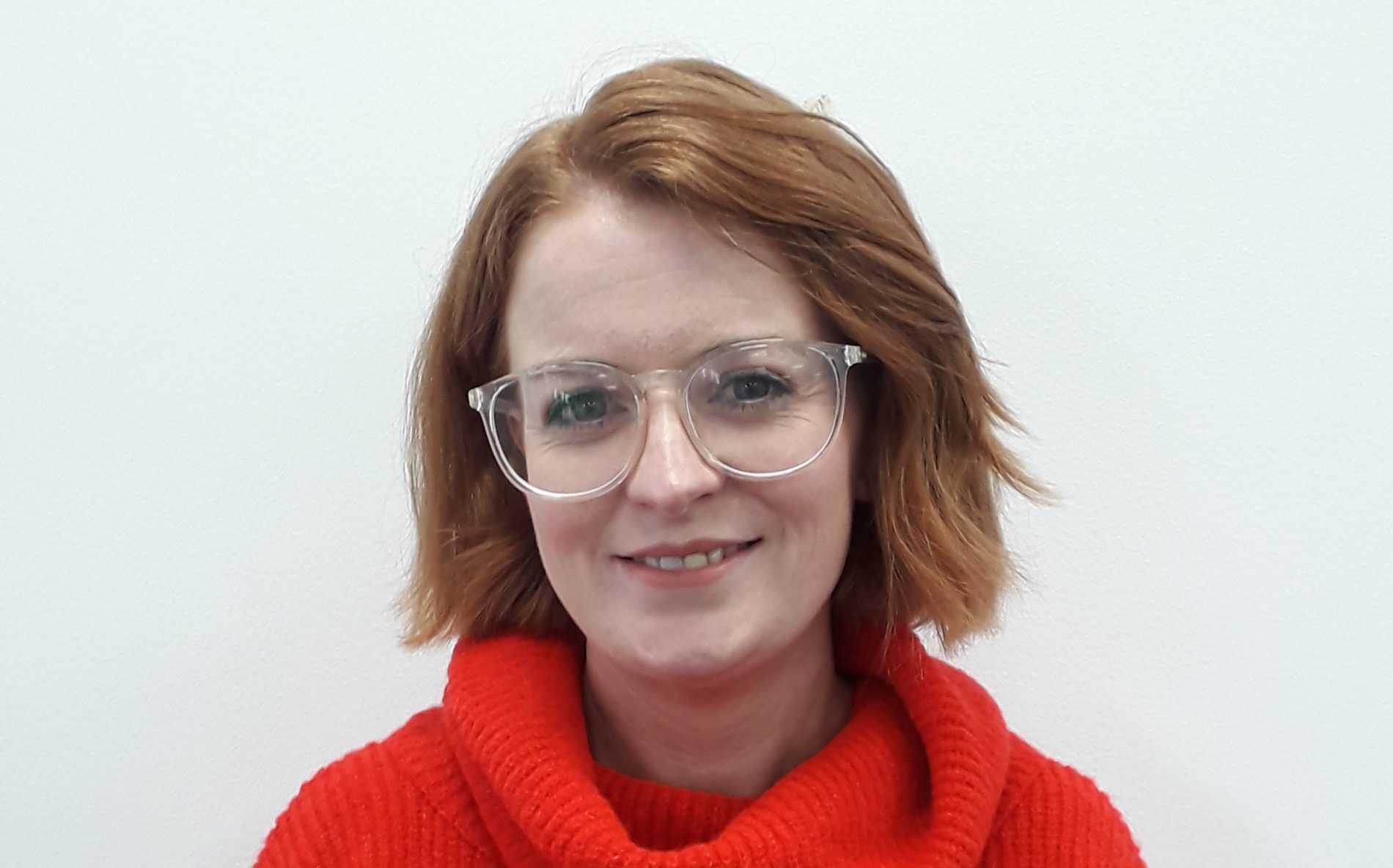 Shelley Martin
Head of Social Prescribing
Shelley joined Involve Kent in 2019 bringing twenty years' experience supporting diverse communities has a background in education in London and Kent, social care, housing and the VCSE sector. With a driven determination to improve the lives of families in Kent and Medway, as Head of Social prescribing, Shelley is committed the continued development of Involve Kent's position as a thought leader in Social Prescribing both locally and nationally.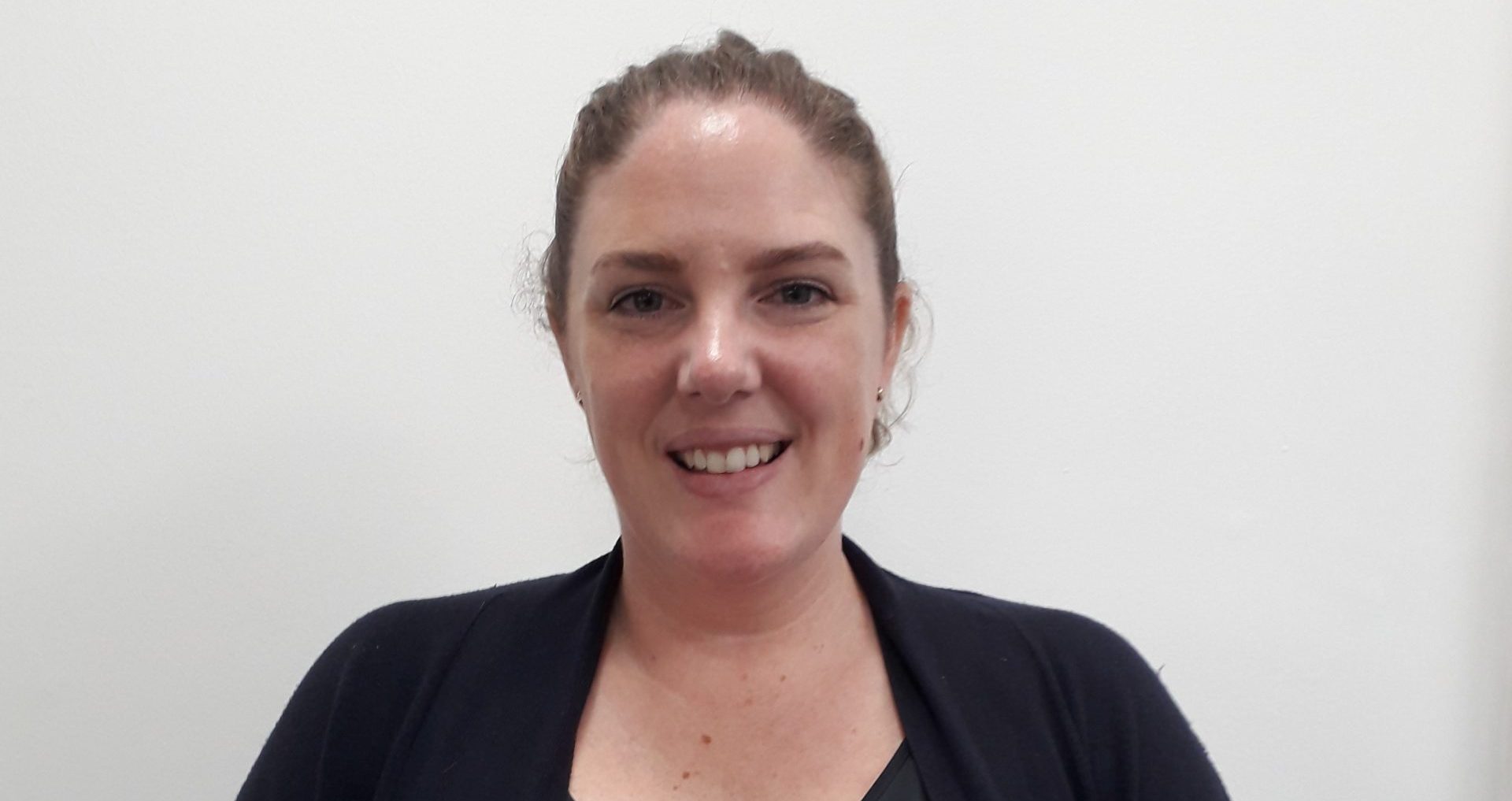 Jen Vincent
Head of Community Services
Since joining Involve in 2016 to work with carers, Jen has progressed into management roles before taking up her current position. Jen enjoys the variety and challenges of working with a diverse range of client groups and strives to support staff develop in their own areas of interest and expertise. Jen also plays a key role in safeguarding at Involve and is passionate about ensuring the highest standards are achieved.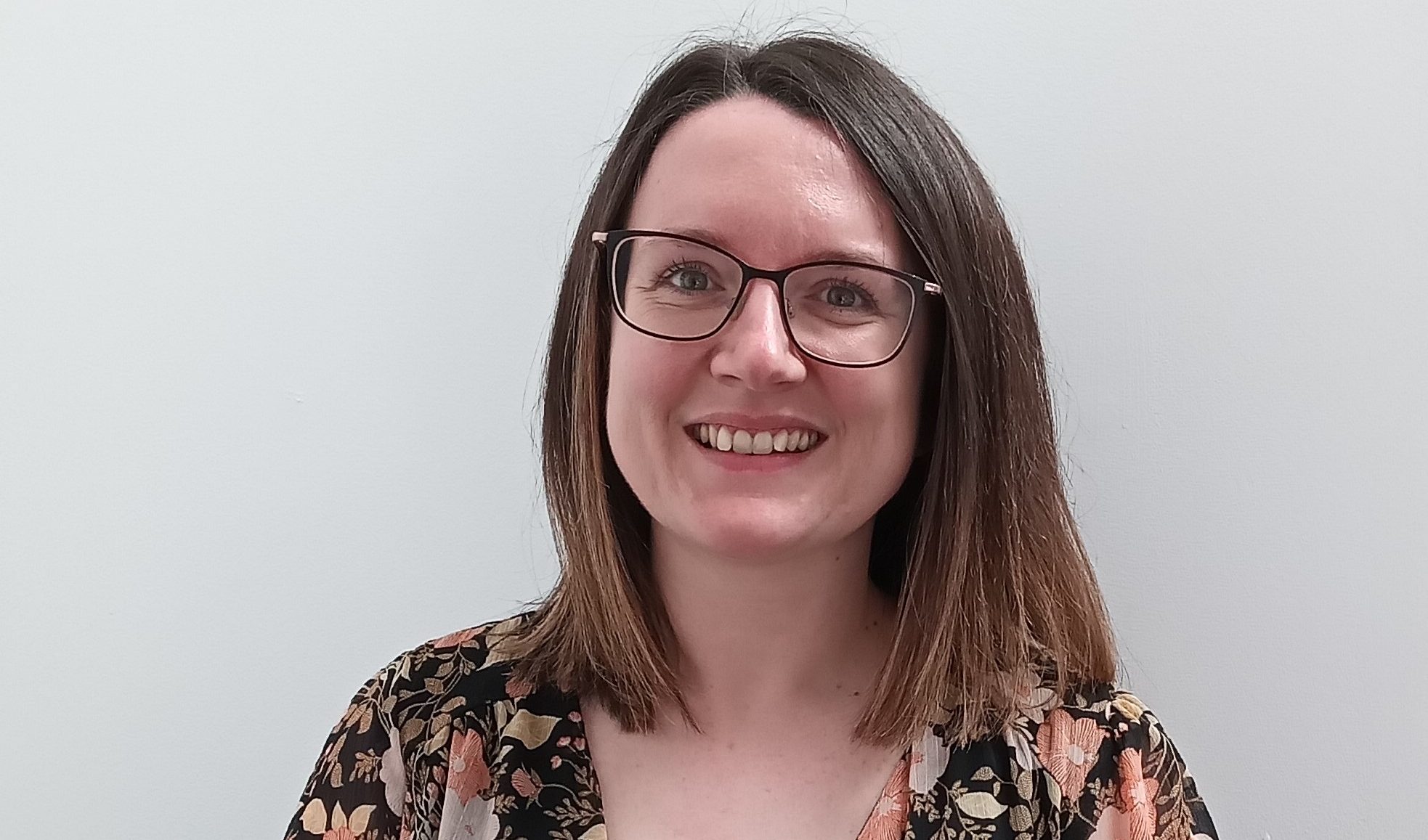 Lizzie Lowrey-Crouch
Head of Partnerships & Innovation
Lizzie has worked at Involve across a number of services including social prescribing, wellbeing projects and has worked extensively with the VCS to offer support, networking and knowledge sharing. With a passion for evaluating evidence-based approaches, Lizzie brings knowledge of social research methodologies and drives Involve's work around innovation and working with partners.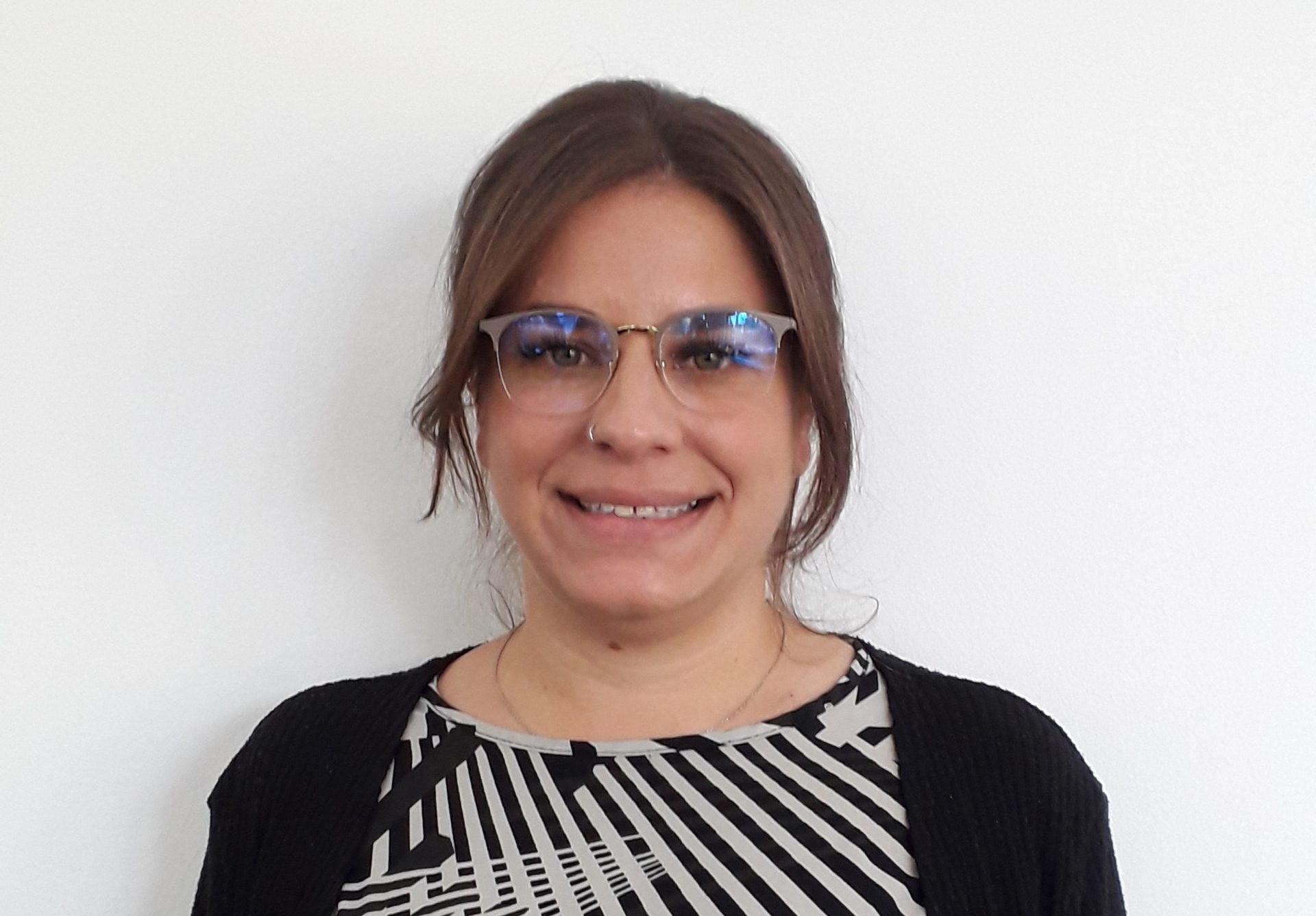 Jo Misiak
Head of Finance, HR & Central Services
Jo has worked for Involve for over 2 years and has a background of managing finance departments in commercial SME environments. She has enjoyed supporting Involve through a huge period of growth, developing the Central Services functions of Finance, HR and Facilities to support the organisation and the outstanding work we do.