Vacancies
Do you want to make a difference in the lives of others? At Involve, we're looking for passionate individuals, who are person-centered, resilient and have a drive to improve and learn, to join our expanding team.
If you are interested in one of our open positions, apply online or email recruitment@involvekent.org.uk. 
Join the Team
We recognise our people are our most important asset, and we aim to provide a fulfilling, interesting, supportive and inclusive workplace where you will thrive and really make a difference for people in Kent. 
​Involve is a great place to work; our staff tell us so. Our anonymous staff survey completed in December 2022 showed:
• 90% have a sense of security in their job
• 97% felt staff morale was good
• 100% felt their work was worthwhile
(73 anonymous responses, 83% of workforce)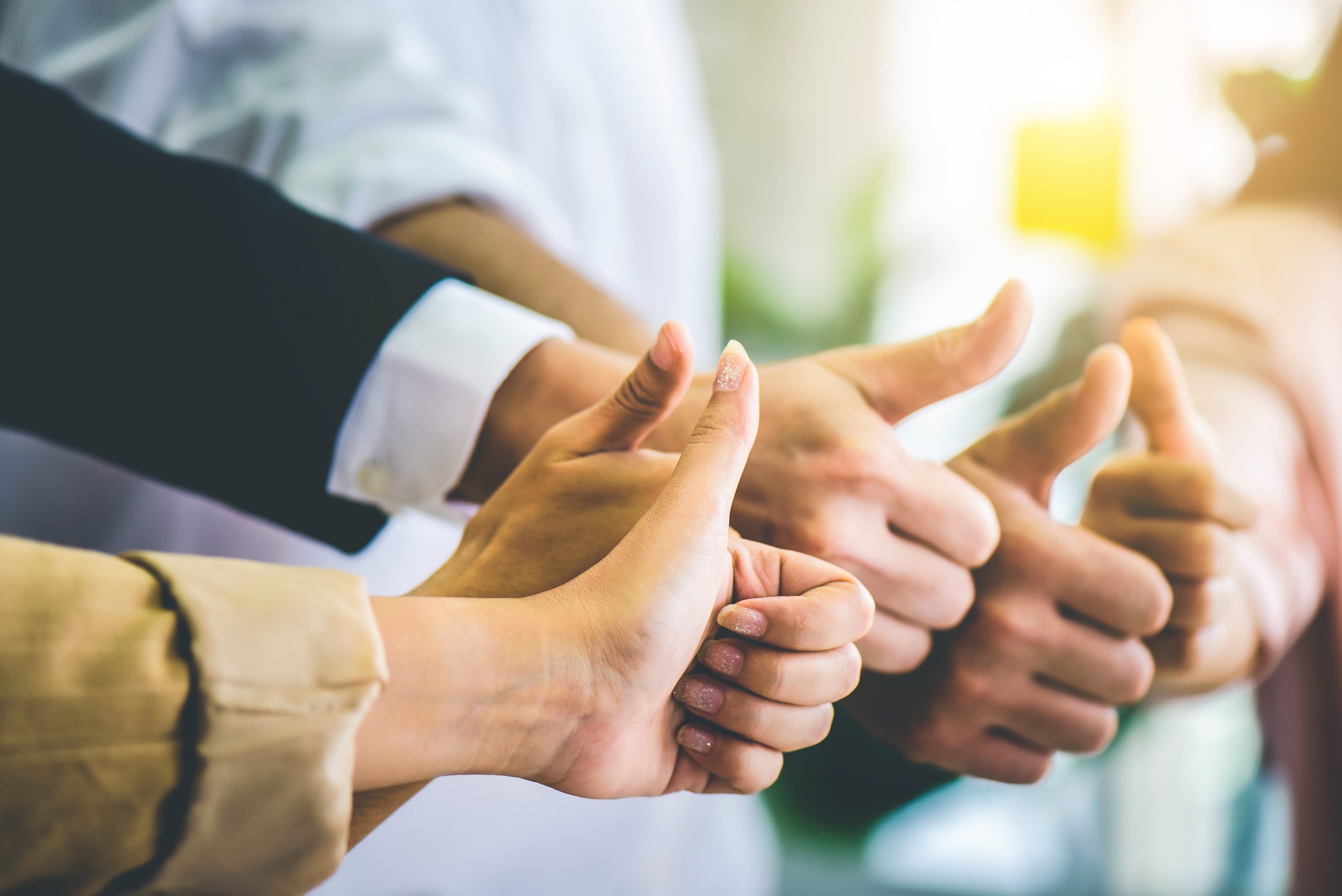 Working with us
We are a charity providing community services and activities for vulnerable people across Kent. By joining us, you will be working in rewarding role, making a real difference to people's lives, while being part of a supportive and ambitious organisation.
Benefits
Occupational Sick Pay programme
Clinical and personal supervision / Support
Charity Driven by Mission
"I never would have imagined that my search for a volunteering placement could end in me managing a fantastic team of 15 staff across Kent, developing a new and exciting service which draws not only on my skills acquired in my various roles but on my lived experience as the mum of an autistic child."
Katy – Head of Children's Services
"I have been working for Involve since 2019, alongside my own caring role for my husband, which gives me a greater insight into some of the problems that carers share with me. I enjoy being part of the Involve team and working alongside dedicated, caring staff who all want to make a difference to the lives of those they are supporting"
Jacquie Bray – Community Navigator for Carers
Feedback From Staff
Every year we ask all our staff anonymously about their experience of working for Involve.
100%
Feel that what they do is worthwhile
98%
Have great working relationship with colleagues