Hospital Discharge
Attending A&E or having a stay in hospital can be a stressful and uncertain time. Involve have services that can support you or a loved on on discharge home.
Our hospital discharge services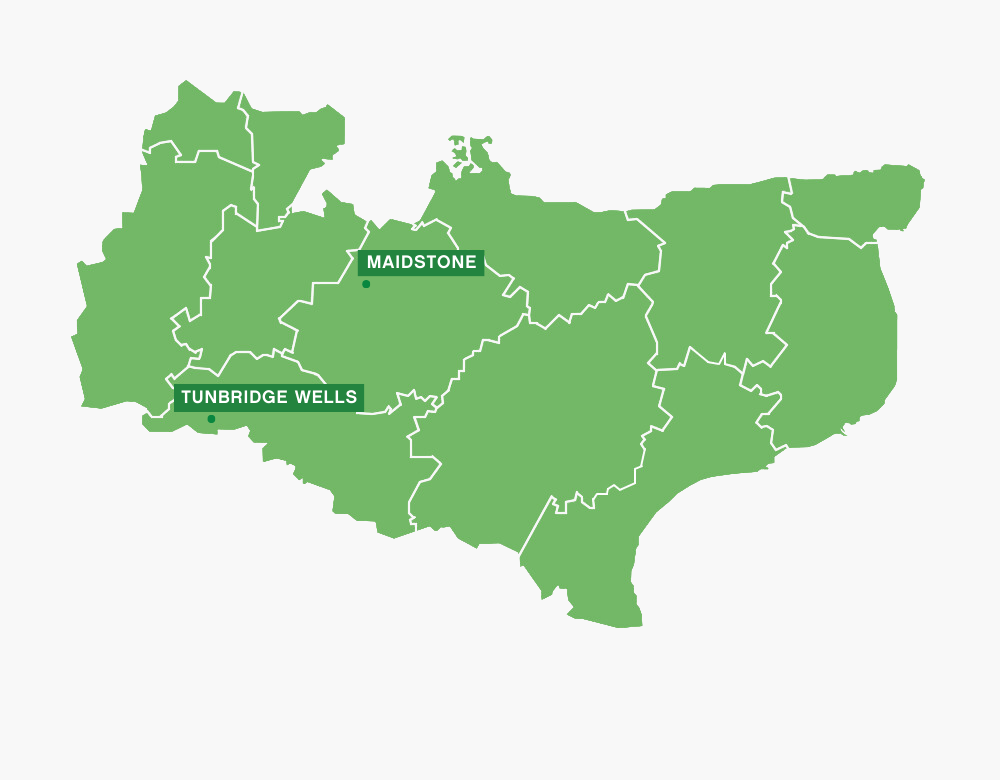 Locations we cover
We provide discharge services at Maidstone and Tunbridge Wells NHS Trust Hospitals.
Get in touch
If you'd like to find out more about our hospital discharge services please get in touch.